Your payment must include in the memo line of check
RV PARK and the Spot # you are in,
​If paying online click the BUY NOW BUTTON & enter the amount you owe
​under your name information also include Spot #
this is to insure the correct account is posted.
If you do not include that information no payment refunds or credits will be allowed.
520 South Minter

11 Spots

Spots # 1-7 are 30 amp

Spots # 8-11 are 50 amp

Rates:

$15.00 per night
​$105.00 per week
$360.00 a month

This includes water, sewer, electric and garbage.

There are NOT any Wi-Fi, Internet Connections or Cable TV Services.

If you have any question contact City Hall

1-940-849-4411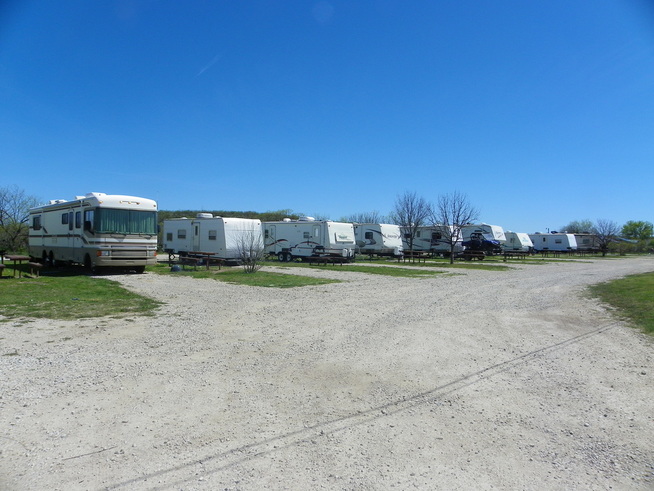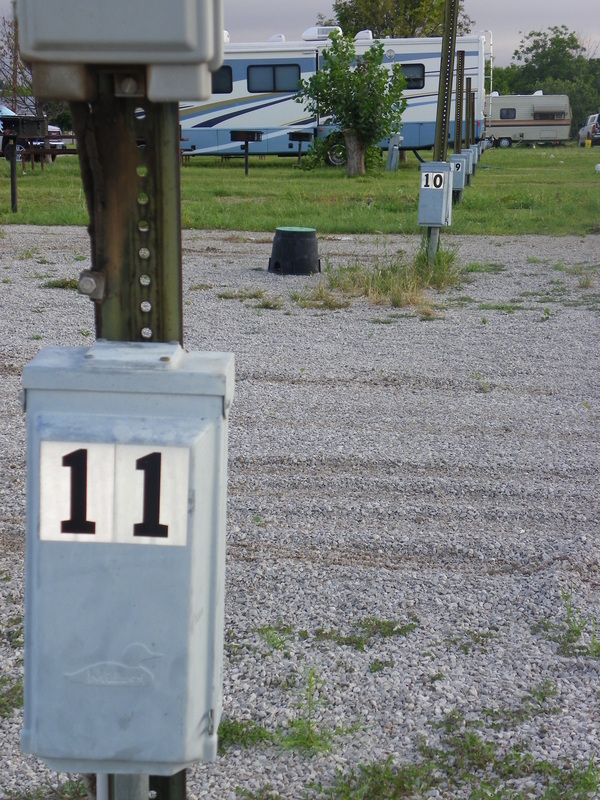 There is a place to grill out conviently located next to each spot...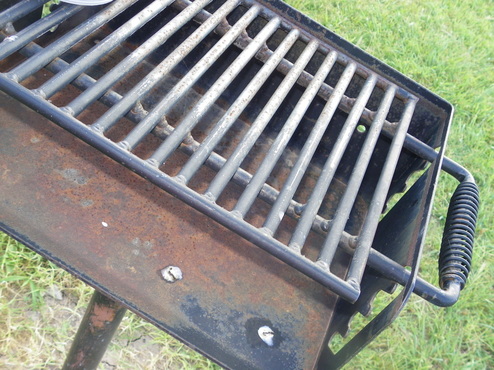 And a place to picnic...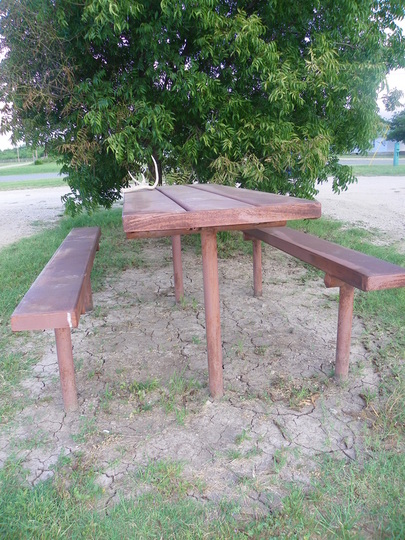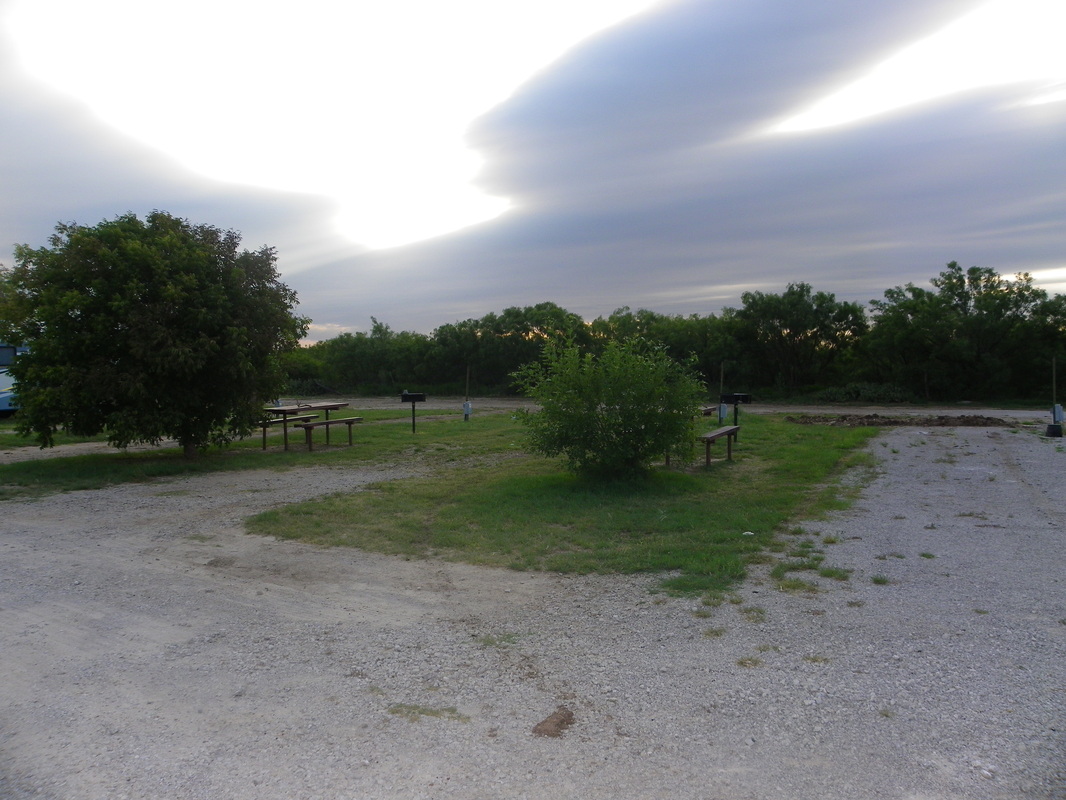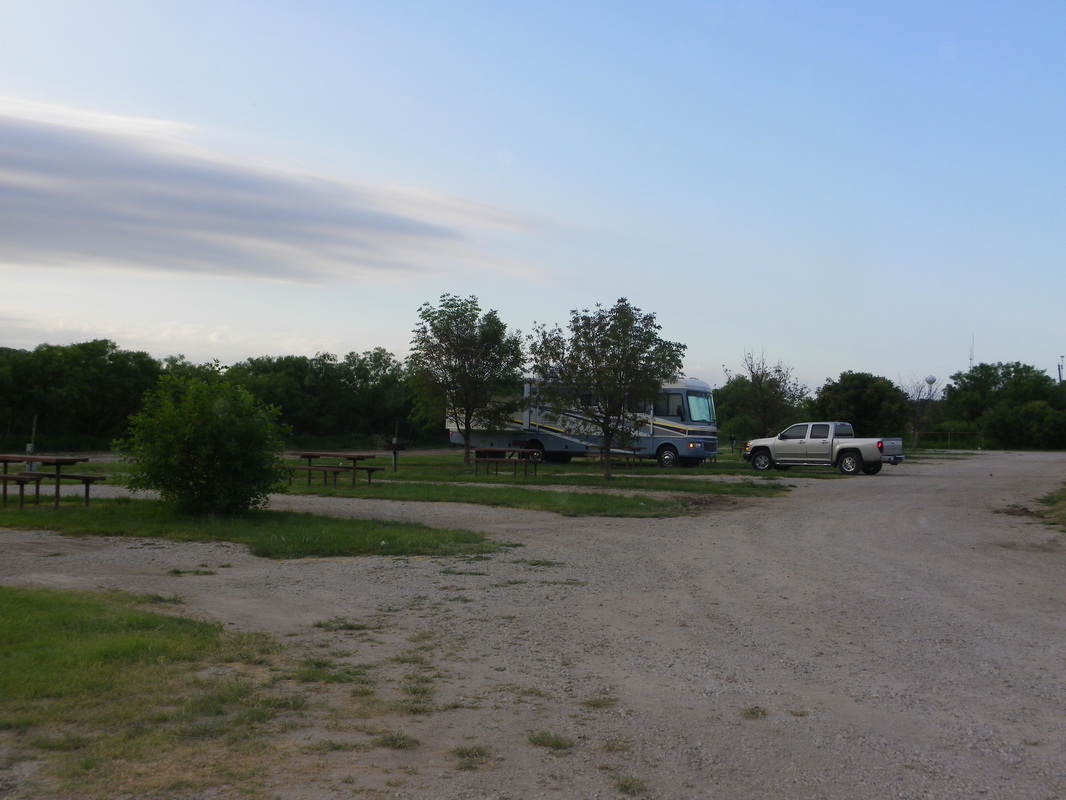 Driveway is white rocked and most spots are white rocked as well...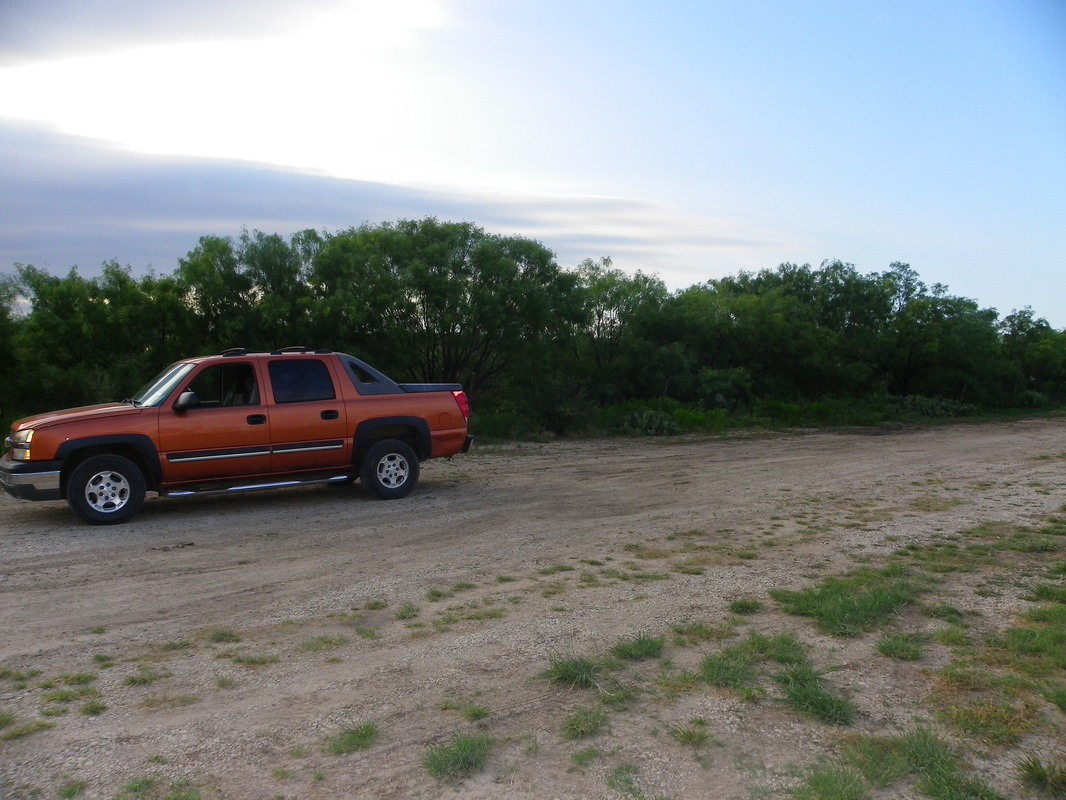 There is plenty of room to park your extra vehicle...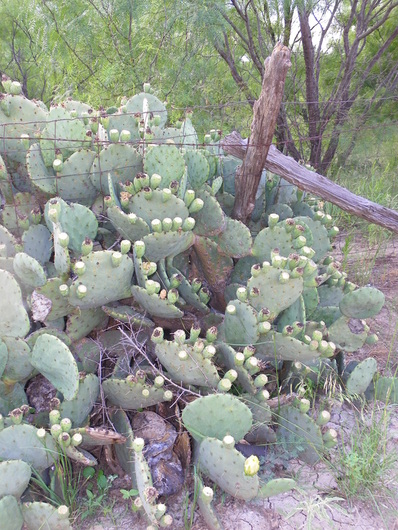 Enjoy the calm quiet peaceful

and beautiful location

in

Throckmorton Texas